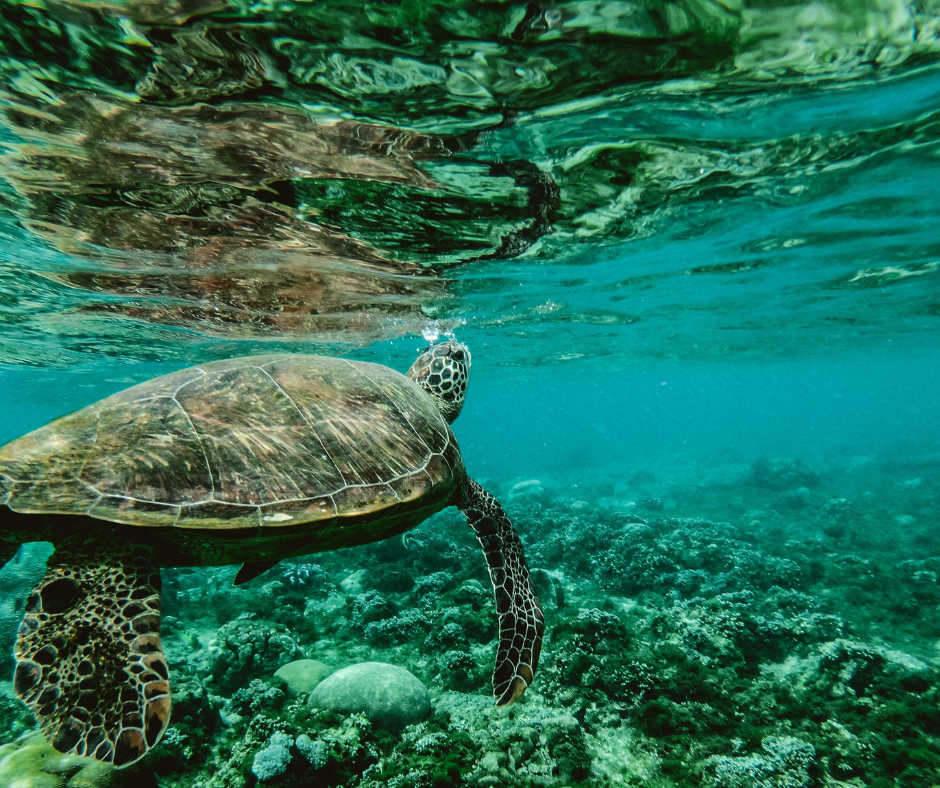 Home to the Great Barrier Reef, Queensland is an incredibly sought-after destination due to the many attractions and experiences people have there. There are four-wheel driving adventures, theme parks, spectacular beaches, unique wildlife and the largest coral reef on the planet. There are so many appeals that there is bound to be something for everyone.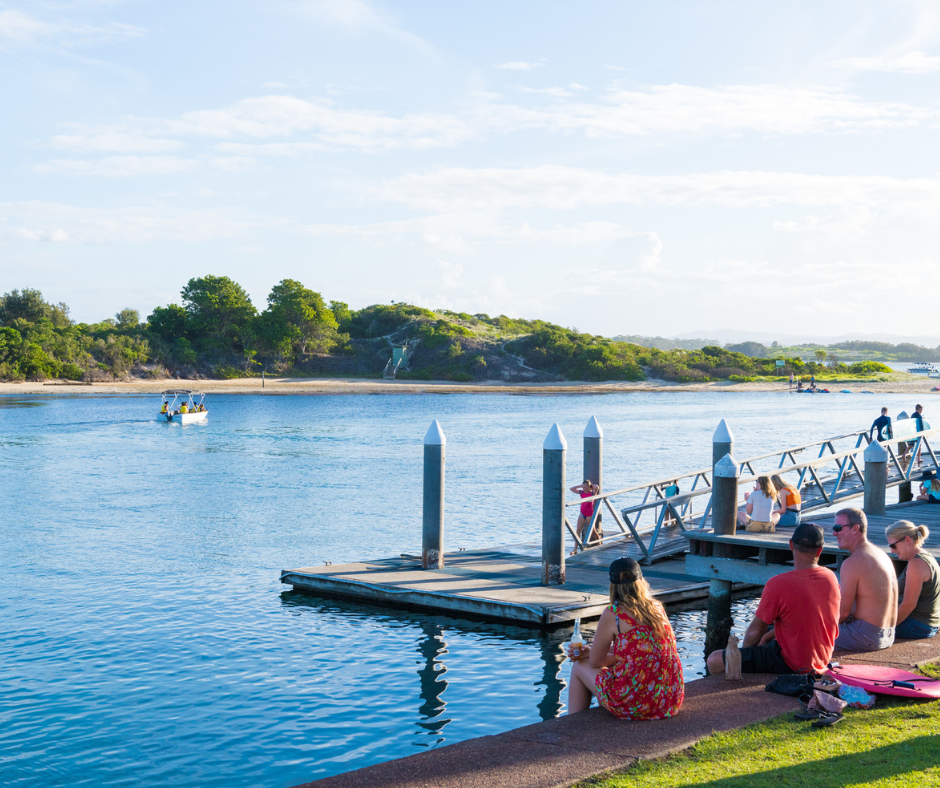 Many locals make sure to get the annual passes to all theme parks so that there is fun for the whole family all year round! Everything from Movie World to waterparks! You may have heard about the Australia Zoo, the second home to the Irwin family; watch crocodiles launch from the water's edge for a snap of food at the Crocoseum. Discover the secrets of snakes, cheetahs, red pandas, koalas, wombats, dingoes, tortoises, and tigers! (To name a few)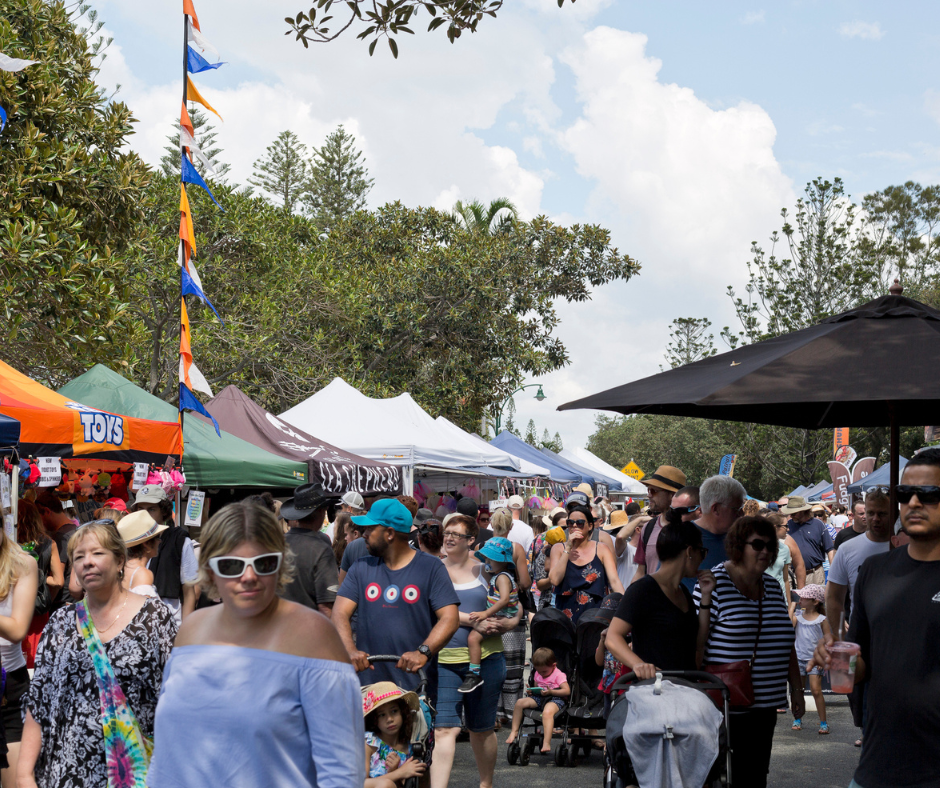 With safe, multicultural communities, a strong economy, universities with high international rankings, and a warm subtropical environment, it is easy to see why Queensland continues to attract the best and brightest minds from around the world. The Queensland government is stable and supportive and provides various resources to help you settle into your new life. With Nursing Careers Australia helping to ease every transition phase, you'll soon feel at home in Queensland.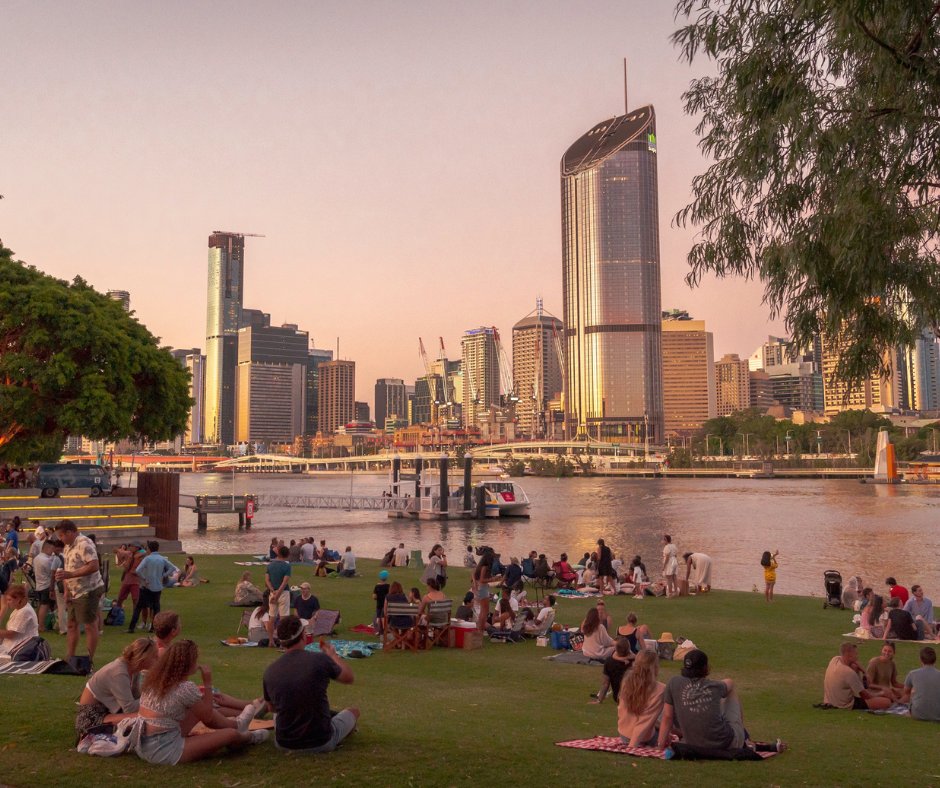 With the state's strong economy and low unemployment rate, finding a job offers plenty of possibilities. Work-life in Queensland is diverse, and your family will have many opportunities. The Queensland government provides support for start-ups, small and medium enterprises, and communities to thrive. Several universities and colleges offer educational options.