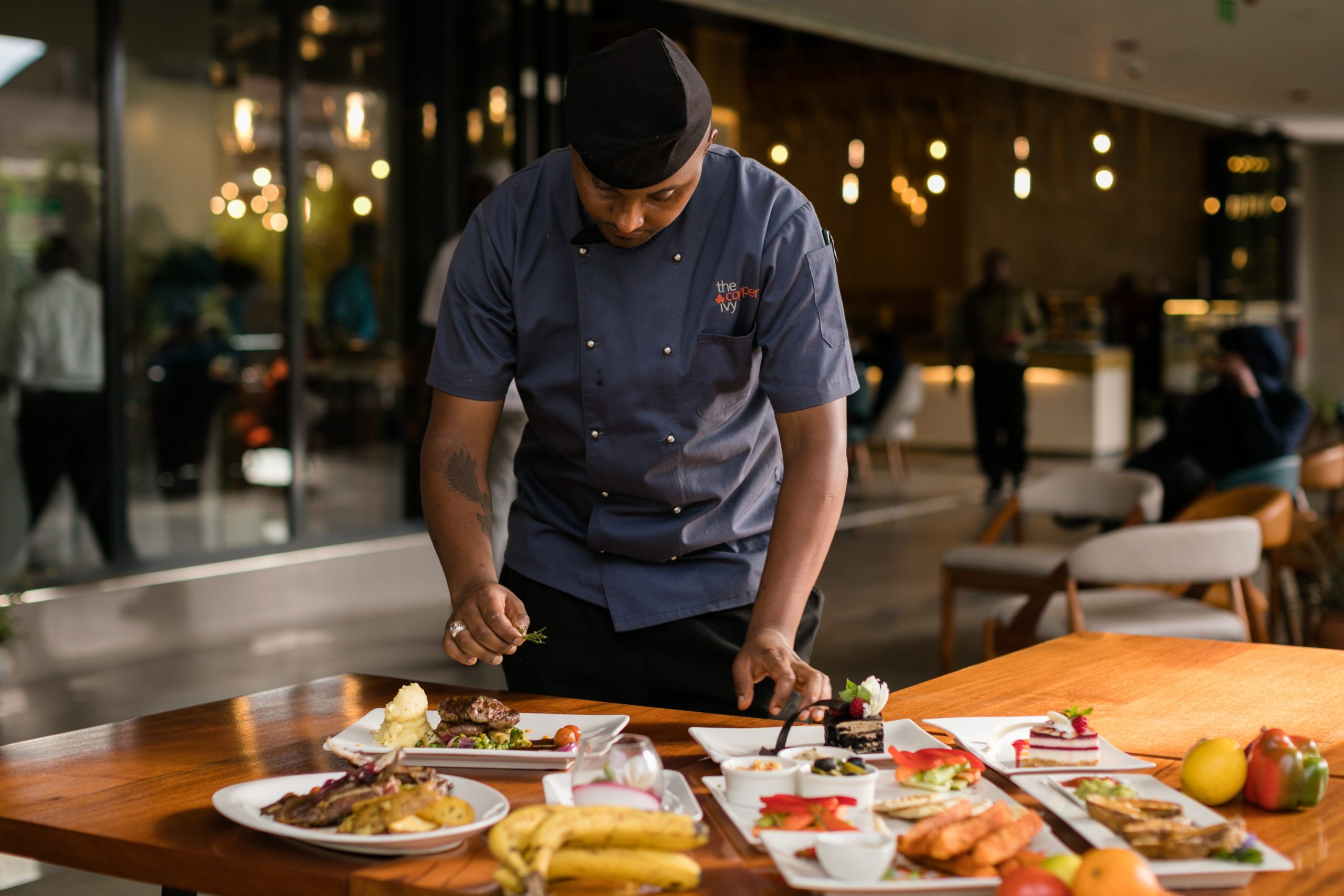 Live in a city that is constantly voted one of the most liveable destinations in the world. Working alongside some of the brightest minds in your industry, Victoria can give you everything you need to live a fulfilling life where the winters are never too cold! With world-class restaurants, stunning beaches and plenty of history, art and culture, Victoria has something for everyone.
Melbourne is the capital and most populous city of the Australian state of Victoria. The cityscape is charming, and art is everywhere! Victoria is home to the University of Melbourne, Monash University, and La Trobe University. Art is in the food, buildings, people, and culture. 
Victoria is a state of incredible natural beauty and diversity. From lush, green wetlands to the rugged mountain ranges of the Great Dividing Range, Victoria has something for everyone. The coastline offers beautiful beaches, rocky bays and fishing villages. Victoria is home to Australia's most iconic attractions, including the Great Ocean Road, Phillip Island, Yarra Valley, and the Mornington Peninsula. 
The state is also home to many national parks, offering excellent opportunities for outdoor activities such as bushwalking, camping and rock climbing. So, if you're looking for a vibrant and liveable city with a great mix of culture, entertainment, education and nature, Victoria is the place to be.