Explore your pathways with us
We specialise in helping overseas nurses work and live in Australia.  Browse common Visa Types below then contact our friendly team for more assistance.
For tourists, business visitors or to visit family for 3, 6 or 12 months
A temporary visa that allows international students to live, study and work after you have finished your studies.
This temporary visa lets an employer sponsor a suitably skilled worker to fill a position they can't find a suitably skilled Australian to fill.
More like a family than a recruitment agency.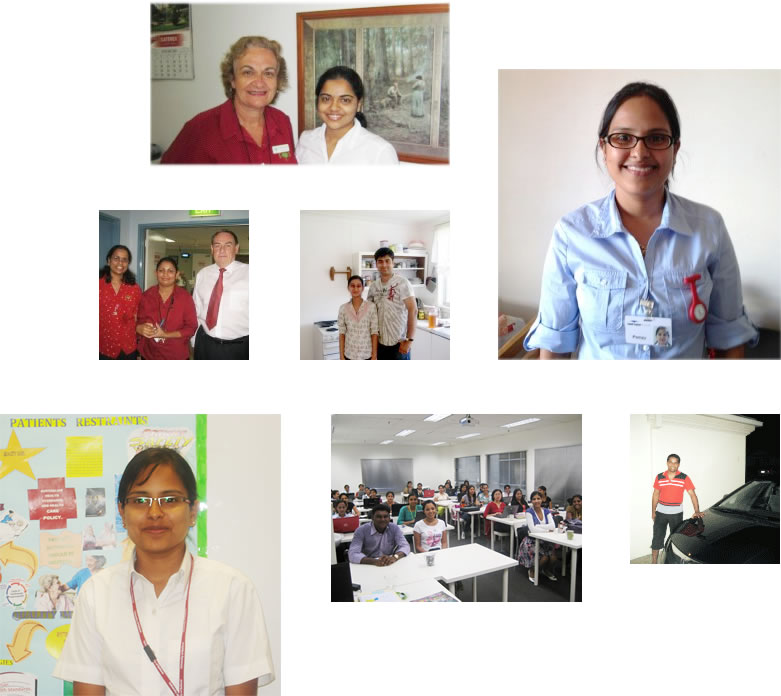 "I like everything about this country – the people, the living conditions, the culture – and I'm very thankful for Nursing Careers Australia in helping me find a great job so quickly."

Shankur from Kerala
"I like everything about this country – the people, the living conditions, the culture – and I'm very thankful for Nursing Careers Australia in helping me find a great job so quickly."

Shankur from Kerala
"I like everything about this country – the people, the living conditions, the culture – and I'm very thankful for Nursing Careers Australia in helping me find a great job so quickly."

Shankur from Kerala