Nursing Careers Australia is an Australia Education provider that specialises in helping overseas Nurses become registered Nurses in Australia. Since 2004, the principals of Nursing Careers have educated, registered over 300 nurses in the fields of nursing, pharmacy, and physiotherapy. View some of their video testimonials.

"Our nurses often describe us as feeling more like a family than a recruitment agency. From their very first enquiry to graduation and finding a new family home, we are there every step of the way."
We understand the challenges
"Our contracts are completely transparent – you won't find any hidden costs or unexpected surprises. Trust, honesty and dependability underpin everything we do, which is why Nursing Careers Australia has such a great reputation in the international nursing community."

Without the proper support and guidance, nurses often don't realise their full potential, or get homesick.
We provide the full service – registration, training, coaching, securing a job, relocation support – so that they can focus on being the best they can be.
A shortage of qualified nurses in Australia means that fantastic career options in the nursing industry – and the lifestyle that comes with it – are greater than ever before but relocating to another country can be a daunting experience. Thanks to founding directors, Allan and Maria Pittman, creating a new life in Australia has never been easier.
Having lived and worked in Australia, Asia, Europe and the USA during the past 35 years, we understand the challenges and rewards that can come from changing careers and countries.
Talk to us!
Learn more about the NCA Team
Allan Pittman
FOUNDING DIRECTOR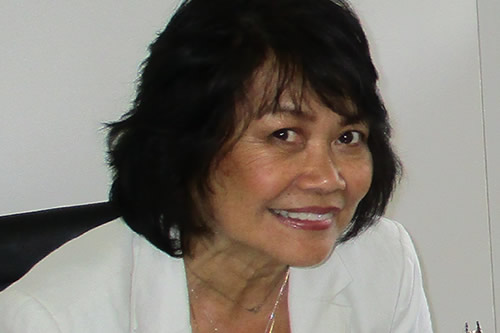 Maria Pittman
FOUNDING DIRECTOR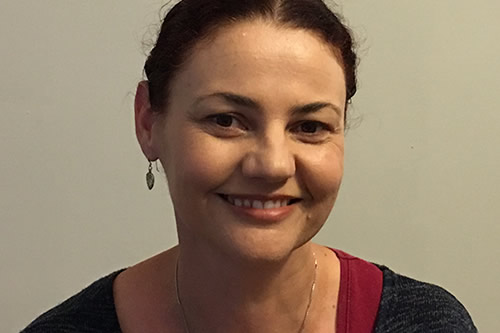 Louise Sheehy
SENIOR NURSE EDUCATOR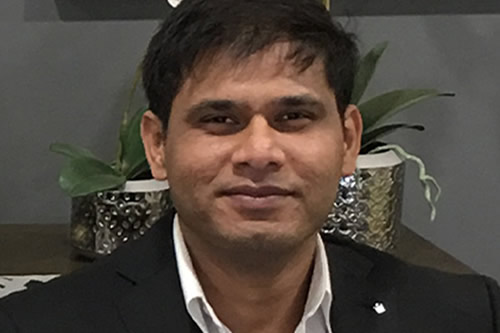 Abhijeet Singh
IT MANAGER
More like a family than a recruitment agency.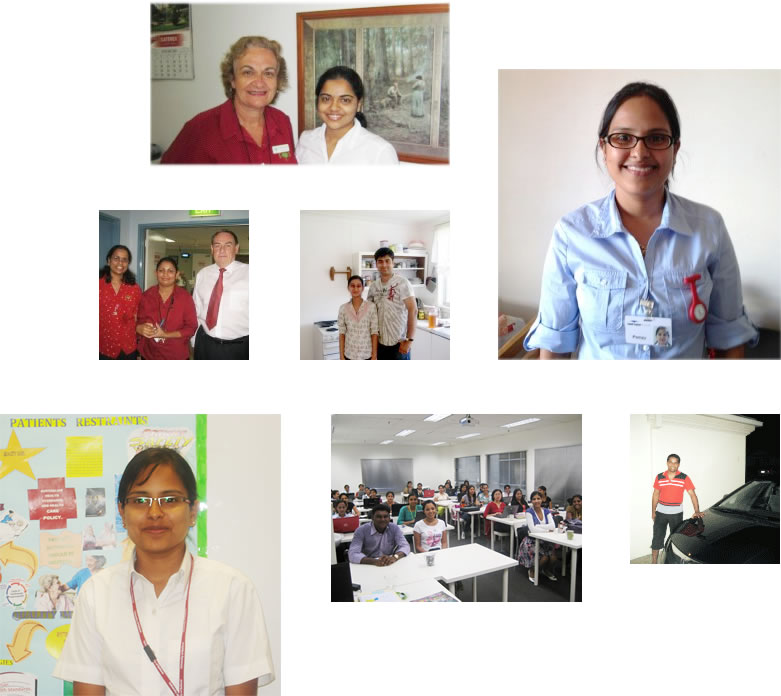 "I like everything about this country – the people, the living conditions, the culture – and I'm very thankful for Nursing Careers Australia in helping me find a great job so quickly."

Shankur from Kerala
"I like everything about this country – the people, the living conditions, the culture – and I'm very thankful for Nursing Careers Australia in helping me find a great job so quickly."

Shankur from Kerala
"I like everything about this country – the people, the living conditions, the culture – and I'm very thankful for Nursing Careers Australia in helping me find a great job so quickly."

Shankur from Kerala