Living and working in Australia
Move to Australia and you will be able to enjoy the perfect balance of work life, and family time as well as great opportunities for adventure.
Swipe below to learn more…

Without the proper support and guidance, nurses often don't realise their full potential, or get homesick.
We provide the full service – registration, training, coaching, securing a job, relocation support – so that they can focus on being the best they can be.
More like a family than a recruitment agency.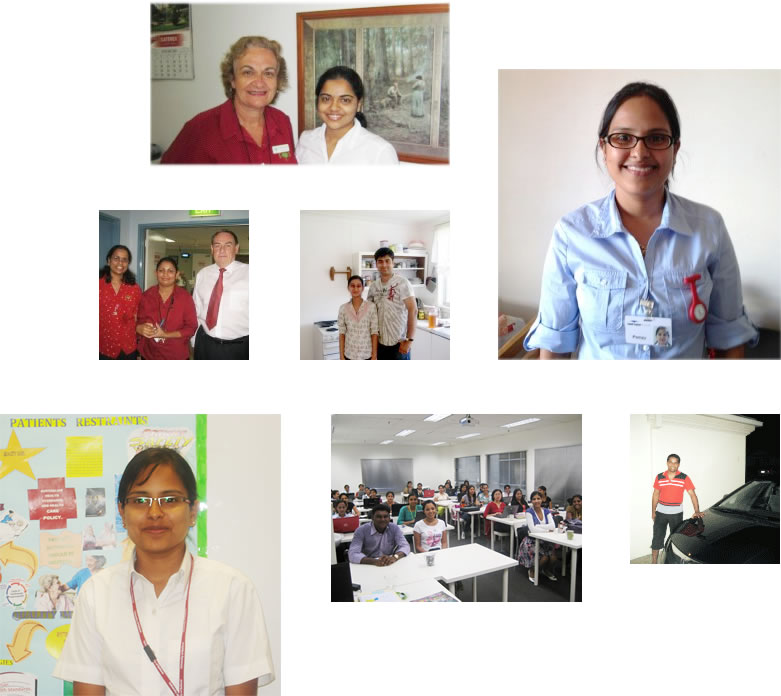 "I like everything about this country – the people, the living conditions, the culture – and I'm very thankful for Nursing Careers Australia in helping me find a great job so quickly."

Shankur from Kerala
"I like everything about this country – the people, the living conditions, the culture – and I'm very thankful for Nursing Careers Australia in helping me find a great job so quickly."

Shankur from Kerala
"I like everything about this country – the people, the living conditions, the culture – and I'm very thankful for Nursing Careers Australia in helping me find a great job so quickly."

Shankur from Kerala