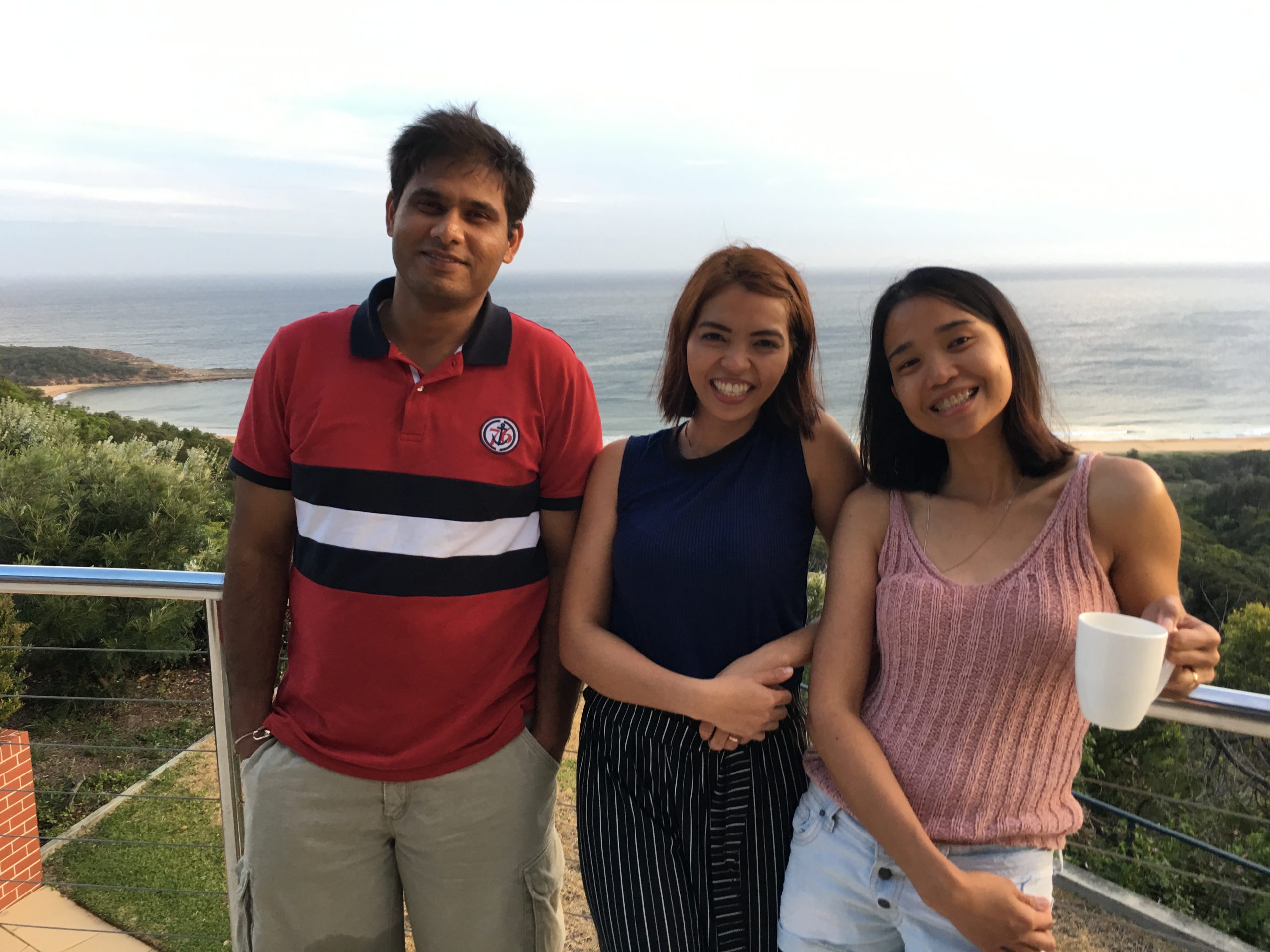 Are you a nurse on the lookout for a new opportunity and lifestyle? 
With our comprehensive services at Nursing Careers Australia, we can help you continue your passion for Nursing and support you in settling in a new and beautiful place. We understand that having the proper guidance and resources is essential to helping you feel at home here. Moving is no small feat, and that's why we provide comprehensive services that have improved each year to ensure your needs are met. 
Orientation:
We'll have everything ready, from migration regulation advice and visa support to orientation in the local areas and workplaces. We offer accommodation and support with transport that begins at the airport when you first arrive, to when you're meeting neighbours and eventually your colleagues! When you are more familiar with the area, we help you acquire your driver's license and the process of purchasing a vehicle. These crucial tasks make a difference when getting life started in a new country. We offer refresher training courses to help align you with the Australian procedures and systems, as they may differ from those you are accustomed to using. We've thought of everything, so you don't have to! 
We'll take you on a tour of the area, places like your local supermarket and school. We will organise your temporary accommodation, so you have a cosy place to rest when you arrive. Knowing you have somewhere comfortable to stay when you arrive gives our team more time to assist in arranging a more permanent residence. We take you through the applications and provide the recommendations and references needed to help the process progress quickly. 
Additional services we provide:
Medicare enrolment and advice
Banking/Financials set up
Advice for education and schooling
Exploring the local attractions and wildlife  
These are some fundamental ways our skilled team here provides the best guidance and support for your journey. We are proud of how we do that; we're like family; we care for each other! We want to ensure your life here is worthwhile. 
Invest in your future now, and apply to work with us!