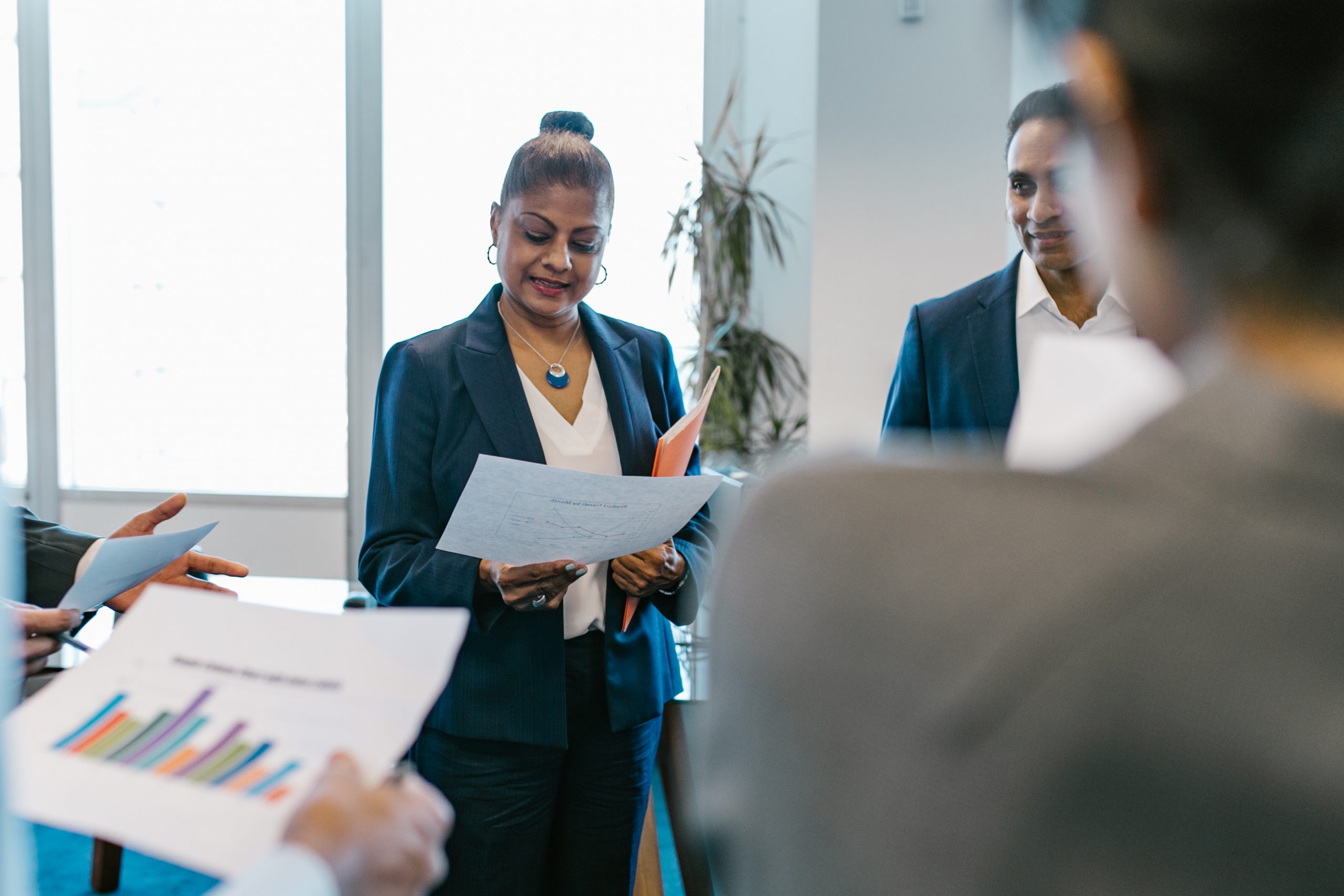 Nursing Careers Australia succeeds in making sure you are valued. We do this in a variety of ways, from the very first point of contact to when you're settling into your new home and you're out on the floor at your new job. We support you throughout this journey by giving you a confident reality of the Salary you would receive if you came to Australia to work for us. So let's get into it. 
The average pay for Nurses in Australia can be anywhere between $75,000 to $85,000, depending on your placement and experience. With Nursing Careers Australia, your salary expectations significantly increase to a range between 85,000 to $100,000 + 15% Penalty Pay. Penalty rates are higher pay rates that employees need to be paid for working particular hours or days. Employees may be entitled to a penalty rate when working weekends and public holidays. Salaries for experienced Registered Nurses are on average, paid well above Nurses in the UK, Ireland, and Asia.
We can help you transition into your new life, set you and your family up for fulfilled life, and make sure you are paid what you deserve so that you can thrive here personally and professionally. The majority of Registered Nurses in Australia who we have recruited have been able to purchase a home and enjoy the excellent lifestyle Australia has to offer.