Australia is a dream location to live and work in because of the improved quality of life that many of us enjoy. The country itself is known for its warm and relaxed lifestyle, abundant natural beauty, and excellent job opportunities. Nursing Careers Australia can help you live the life you've always wanted here with us! 
Australia offers a high standard of living with plenty of amenities and services, with excellent health care that you can help improve, and strong economic growth. We are proud to be a country with a diverse and multicultural population that makes it a safe and thriving place for anyone to work and live worldwide. 
Australian culture is known for its laid-back attitude. Grab a coffee or your favourite smoothie, and get your toes in our white, sandy beaches. Many of us enjoy spending our time outdoors, and there is a strong emphasis on family and community. We are well known for our warm and welcoming nature, love of sports and the outstanding natural beauty of the ocean, weather, bushland, and the exotic wildlife.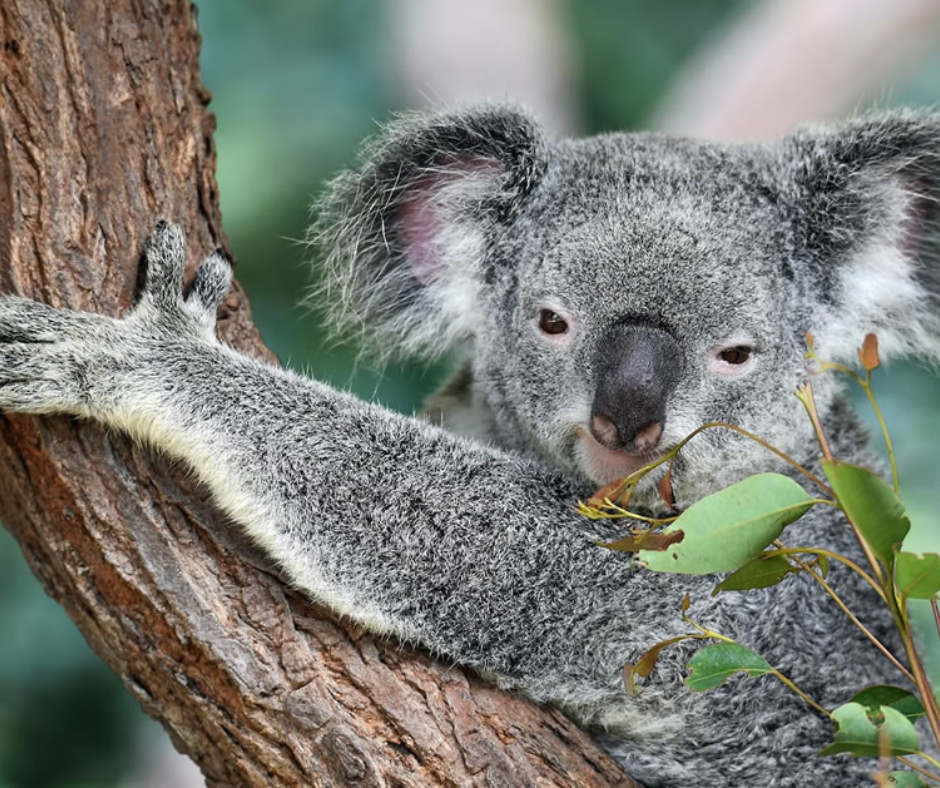 Australian culture is known for its classic "Aussie BBQ", a tradition of family and friends gathering to cook and enjoy a meal outdoors. The kids love it and usually involve fun activities like backyard cricket. This is a popular pastime and a great way to socialise with the people in your life or to build new relationships. We are also known for our high value and quality in the workplace; we look after our employees. We have a strong work ethic and career dedication while also maintaining a fulfilling home life.
Regarding expectations, Australians are also known for their commitment to high standards. They hope their neighbours and community abide by the law and respect the rights of others. We take care of the environment around us, we are passionate about minimising our footprint in the environment, as well as looking out for each other. Australian culture is one of living, stopping to smell the flowers, looking after the land, and respecting one another. It is a culture that many people around the world aspire to be a part of and is notorious for its beauty and rewarding work life.