Is moving to Australia the right thing to do for you and your family? Well, apart from all the fantastic things Nursing Careers Australia can do for you to make the move more manageable for you and your family. We also can help with your decision by letting you know all the amazing things you and your family can do here in Australia. 
Brisbane is a hidden gem in the heart of Australia adored by locals and tourists alike. Brisbane offers an array of activities that cater to all tastes and interests. Whether you're a history enthusiast, a nature lover, a foodie, or an adventure seeker, Brisbane has something special in store for you. In this post, we will delve into the Top 5 Must-Do Activities that will truly let you experience the best of what Brisbane has to offer. So please sit back, relax, and let our guide inspire you to embark on an unforgettable journey.
1. Visit the Iconic Kangaroo Point:
Experience the breathtaking view of the city from Kangaroo Point's magnificent cliffs. Whether you're a daring adventurer wanting to try rock climbing or simply looking for a tranquil spot to have a picnic, the Kangaroo Point cliffs are a must-visit!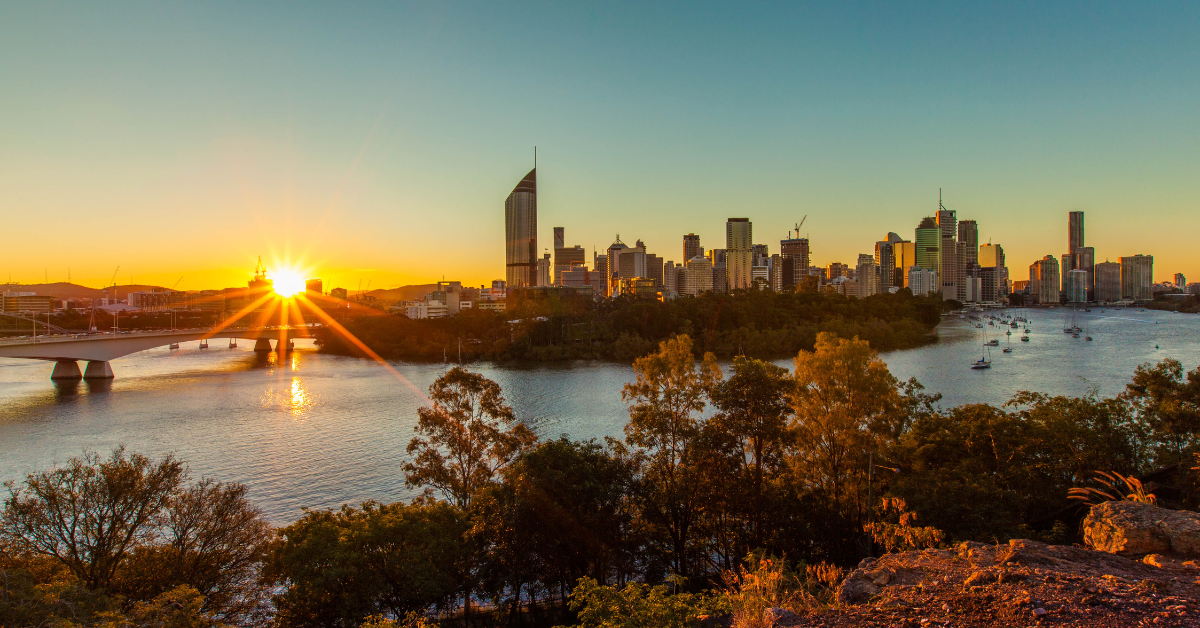 2. Explore the South Bank Parklands:
As the heart of Brisbane's cultural precinct, South Bank Parklands offers many activities for kids and adults alike. Take the chance to dip in Streets Beach, Australia's only beach in the middle of the city!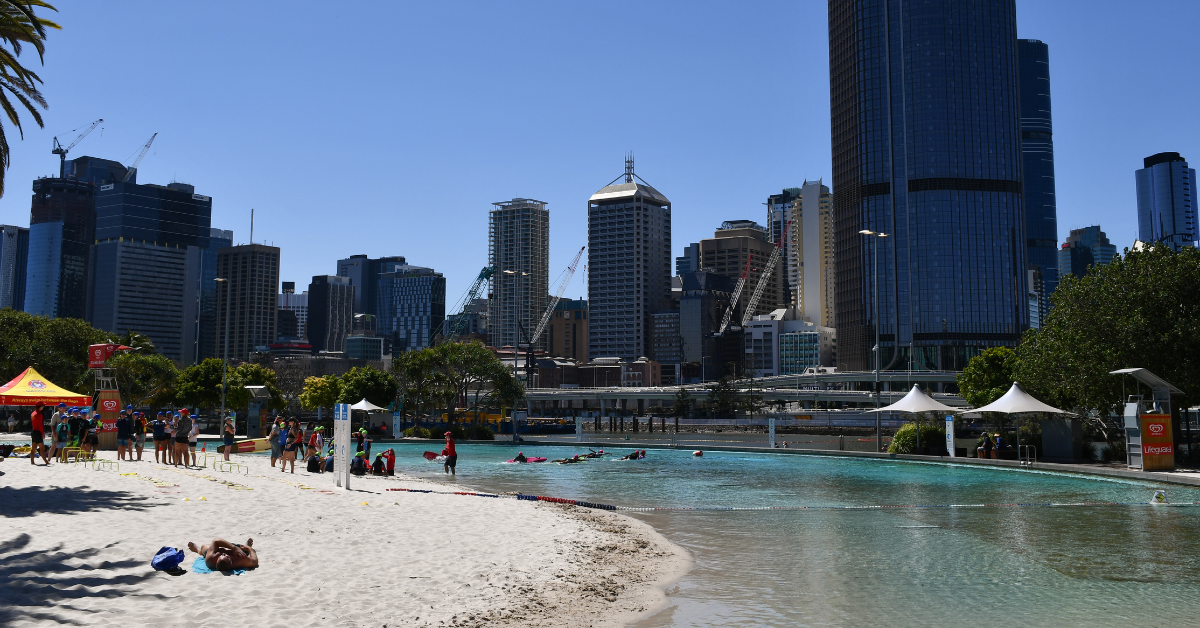 3. Take a River Cruise:
A great thing to do with kids in Brisbane is to hop on a boat and take a river cruise! You can choose to take a relaxed river cruise or take one of the fast boats for a more exhilarating trip and both will give you some more information about the attractions you pass on the way.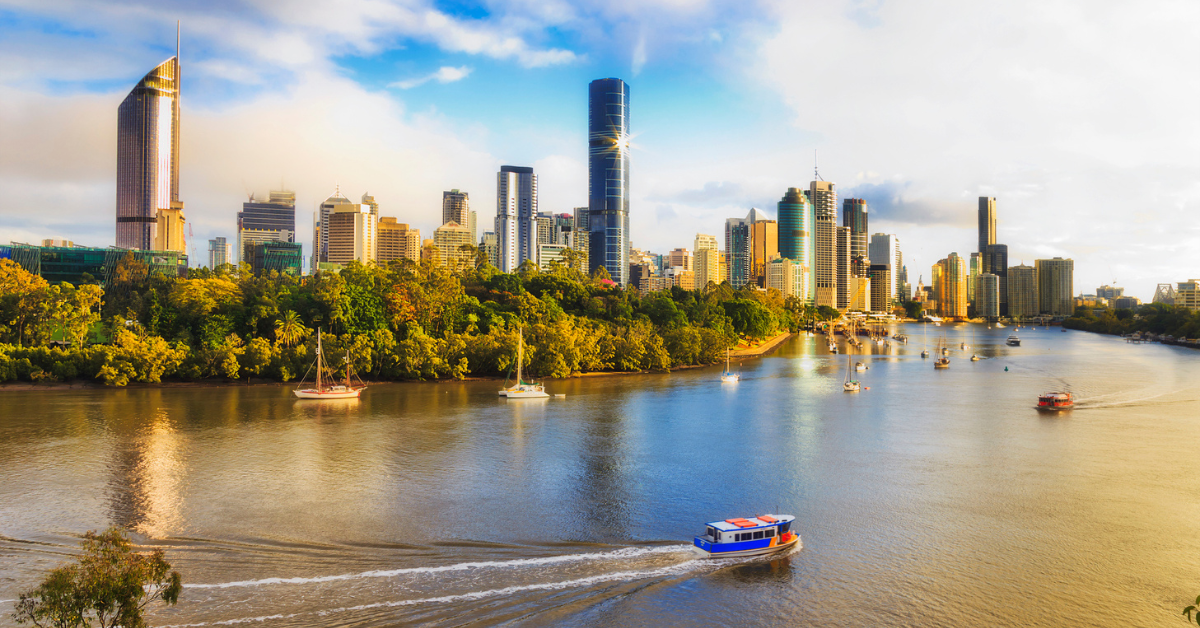 4. Discover the Sea Life at the Queensland Maritime Museum:
Take your children on a nautical adventure at the Queensland Maritime Museum. Here, they can learn about Australia's maritime history, explore restored ships, and even glimpse life under the sea.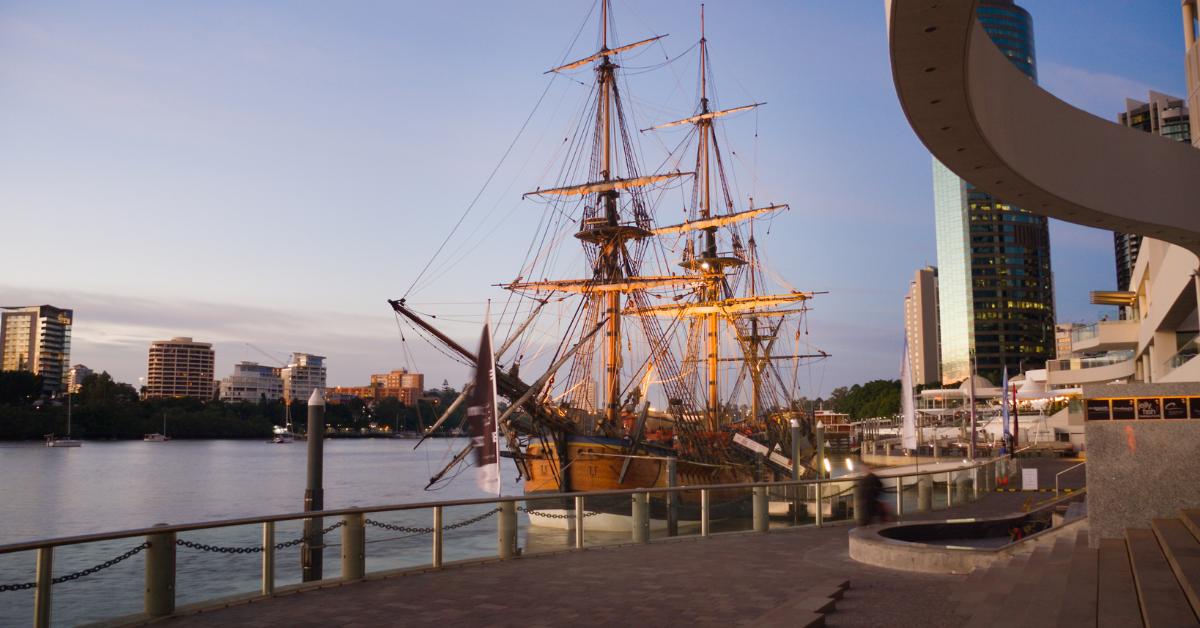 5. Adventure at the Lone Pine Koala Sanctuary:
Get up close and personal with Australia's beloved wildlife at the world's oldest and largest koala sanctuary. Here, you can cuddle a Koala, feed Kangaroos, and encounter various Australian wildlife in a beautiful, natural setting.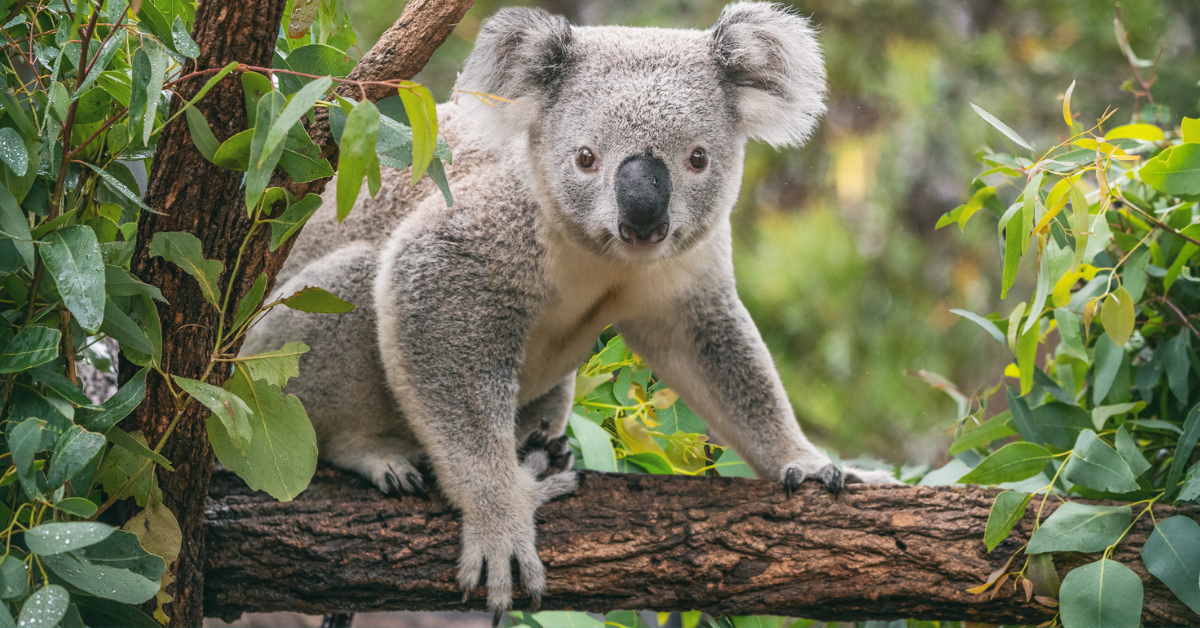 So whether it's the adrenaline rush from rock climbing at Kangaroo Point, the cultural immersion at the Queensland Museum, or the unforgettable encounters with Australia's unique wildlife at the Lone Pine Koala Sanctuary, Brisbane guarantees an unforgettable experience. So if you are still on the fence about making the move to Queensland, Australia, let Brisbane be another reason to make the move.
Want to learn more about Queensland? Check out our latest blogs below
5 best things to do on the Gold Coast
6 things to do on the Great Barrier Reef