Come to the Central Coast in NSW
The Central Coast of New South Wales is a beautiful region located just an hour's drive north of Sydney. It is known for its stunning beaches, lush national parks, and vibrant coastal towns. The Central Coast is also a great place to live, work, and raise a family.
The Schools are highly regarded, with a wide range of public and private schools to choose from. The region also has a diverse economy, with jobs in a variety of industries.
It has a vibrant cultural scene, with a variety of events and festivals held throughout the year. There is also something for everyone to do on the Central Coast, from surfing and swimming at the many beaches to hiking and biking in the national parks.
The Central Coast is a great place to raise a family, with a safe and supportive community and a variety of family-friendly activities. The best places to live on the Central Coast with kids include Terrigal, The Entrance, Ettalong Beach, Budgewoi, Bateau Bay and Nora Head.
Here are some fantastic things to do.
– Visit the Australian Reptile Park, where you can see a variety of Australian snakes, lizards, crocodiles, and other animals.
– Take a walk along the Terrigal Boardwalk, a scenic walkway that offers stunning views of the coastline.
– Visit the Wyong Milkmaids Museum to learn about the history of dairying on the Central Coast.
– Go for a swim at one of the many family-friendly beaches, such as Ettalong Beach or Toowoon Bay.
– Visit the Central Coast Westfield for a day of shopping and dining.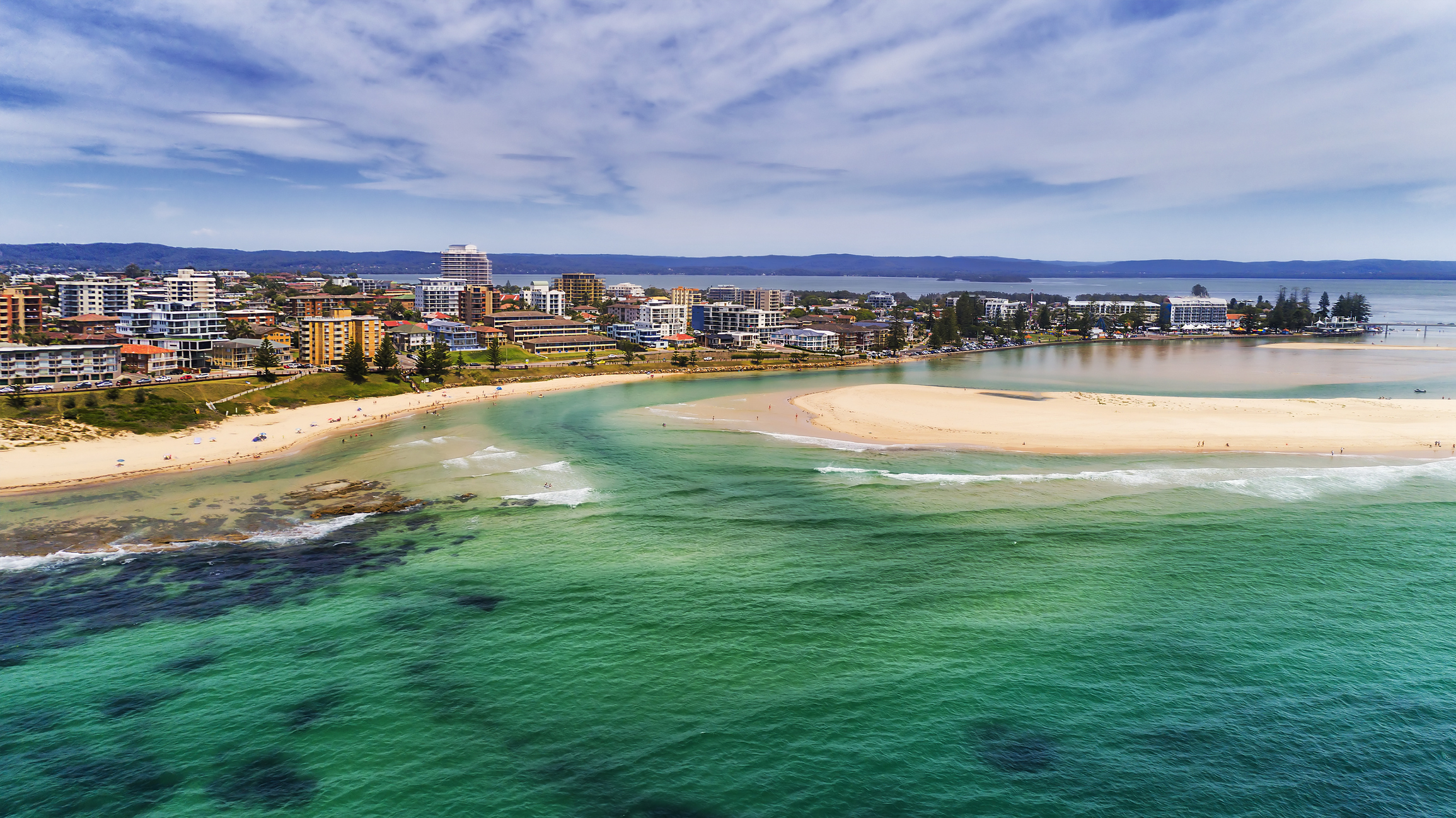 One place we must talk about is Nora Head. This place is an absolute gem on the coast.
Here are just a few of the things you can do in Norah Head:
Spot majestic whales
Norah Head is a great place to spot whales during their annual migration. Humpback whales are the most common type of whale seen in the area, but you may also see southern right whales, minke whales, and even dolphins.
Walk under a rainforest canopy
Wyrrabalong National Park is located just a short drive from Norah Head and is home to some of the last remaining coastal rainforest on the Central Coast. Take a walk along one of the many walking trails in the park and enjoy the lush greenery and cool temperatures.
Visit a heritage-listed lighthouse
Norah Head Lighthouse was built in 1901 and is one of the oldest lighthouses on the Central Coast. Take a guided tour of the lighthouse and learn about its history, or simply climb to the top for stunning views of the surrounding area.
Go surfing
Norah Head is a popular spot for surfers of all levels. Soldiers Beach is a good beach for beginners, while Lighthouse Beach is better suited for more experienced surfers.
Relax on the beach
Norah Head has several beautiful beaches to choose from, including Soldiers Beach, Lighthouse Beach, and Cabbage Tree Harbour Beach. Pack a picnic lunch and spend the day swimming, sunbathing, and building sandcastles.
Go mountain biking
Wyrrabalong National Park has a number of mountain biking trails for riders of all levels. Hire a mountain bike from one of the local shops and explore the park at your own pace.
Go fishing
Norah Head is a great place to go fishing for both saltwater and freshwater fish. You can fish from the shore, from a boat, or even from the Norah Head Fishing Pier.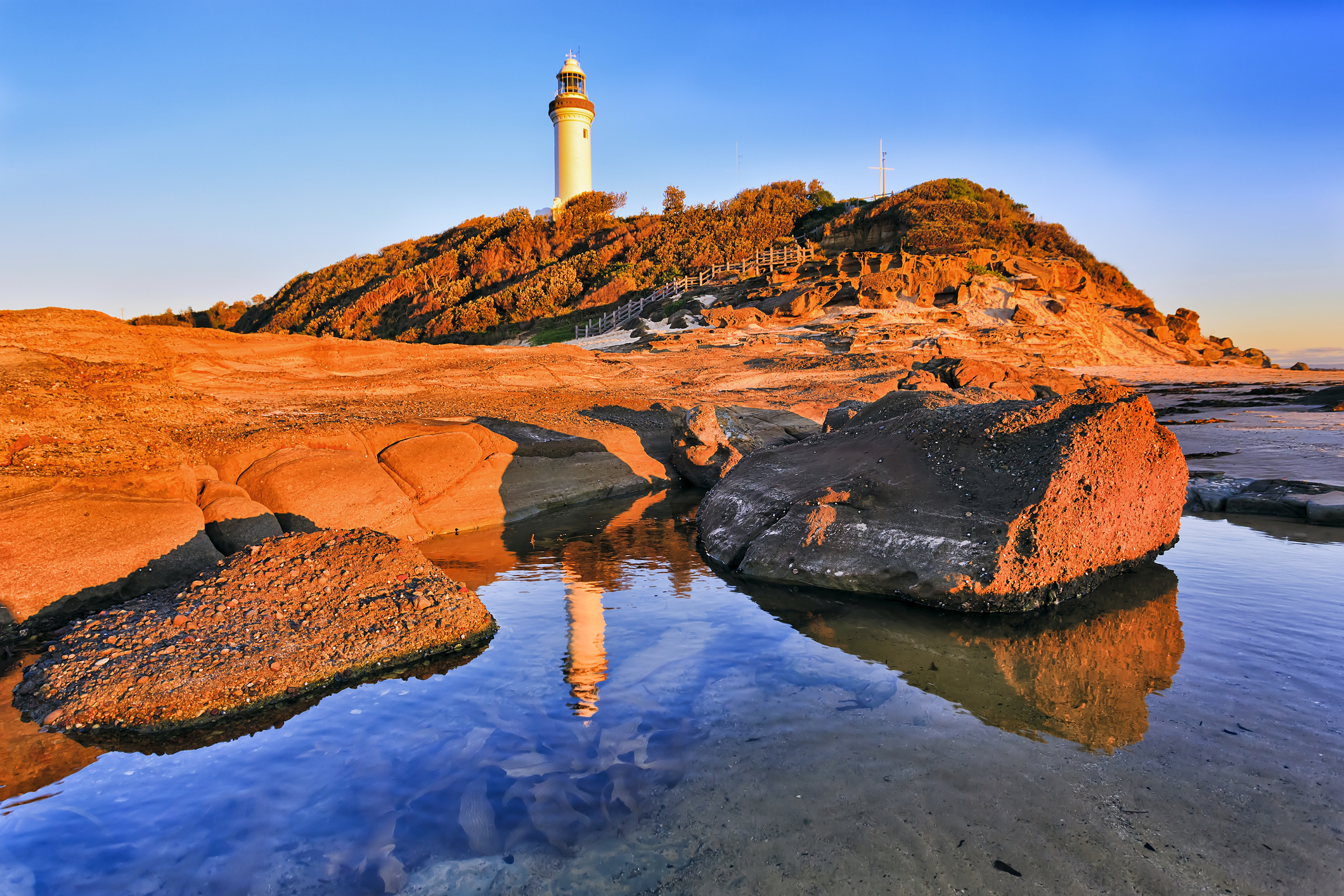 If you are looking for a great place to live, work, and raise a family, the Central Coast is a great option. With its stunning scenery, vibrant culture, and family-friendly atmosphere, the Central Coast has something to offer everyone.