Dive into the Great Barrier Reef: 6 Amazing Experiences
Are you considering moving to Australia as part of your nursing career? Look no further than Queensland as a fantastic place to live. While soaking up that unique lifestyle of sunny Queensland, eventually, you will need to take the trip and check out the Great Barrier Reef. If you dream of an unforgettable trip, there's no place quite like it. This natural wonder of the world, spanning over 2,300 kilometres, has a lot to offer. So, let's dive in and discover the six of best things to do at the Great Barrier Reef.
1. Airlie Beach
Airlie Beach is a fantastic destination on the beautiful Whitsunday Coast in Queensland, Australia. It offers many activities, making it an ideal vacation spot for families looking for a memorable holiday. It is also the gateway to the amazing Great Barrier Reef.
Airlie Beach is an ideal destination for families seeking an unforgettable Australian vacation, offering a perfect blend of adventure and relaxation. Airlie Beach is also renowned for its numerous family-friendly resorts and accommodations, ensuring a comfortable and convenient stay. The Airlie Beach Lagoon, a large, free and safe swimming area, is a favourite among kids and parents alike. With its charming town centre filled with restaurants, shops, and lively markets, Airlie Beach provides an ideal blend of adventure and relaxation, making it an excellent choice for families seeking an unforgettable Australian vacation.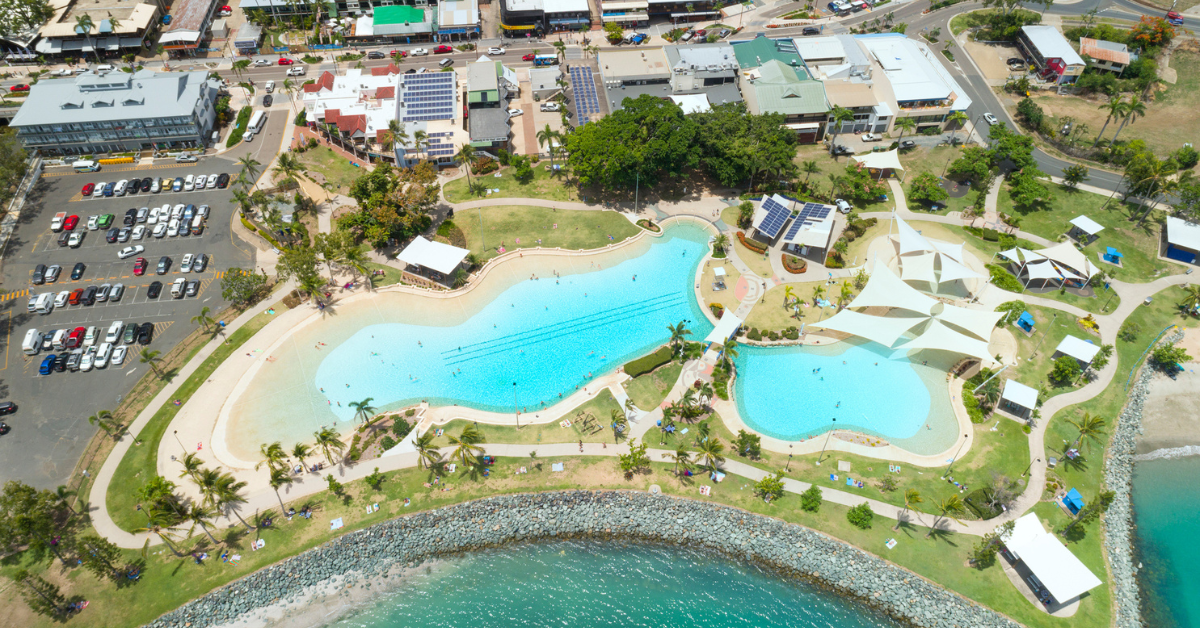 2. Snorkelling: Underwater Wonderland
Imagine slipping into the crystal-clear waters and being surrounded by a world of colourful coral formations and an array of marine life. Snorkelling at the Great Barrier Reef is an absolute must-do! The best part? It's suitable for all levels and also fantastic for the kids. Dive into spots like the Agincourt Ribbon Reefs and Low Isles, and you'll be swimming alongside playful fish, graceful sea turtles, and even majestic rays. This is such a family-friendly activity. The kids will love it.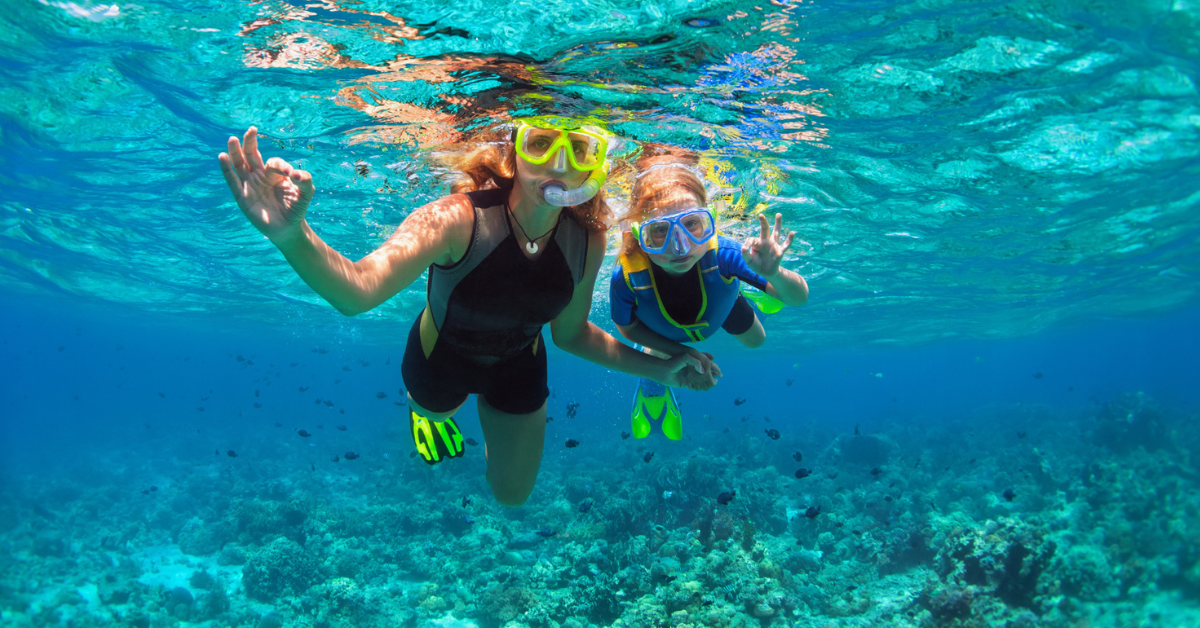 3. Scuba Diving: Explore the Deep
If you want to take your underwater adventure deeper, scuba diving is the way. Plunge into the reef's depths to discover unique coral formations and encounter fascinating marine species, including reef sharks, barracudas, and giant clams. The Cod Hole and Osprey Reef are famous dive sites that promise thrilling encounters. Don't worry if you need to be certified; introductory dive courses are available to get you started.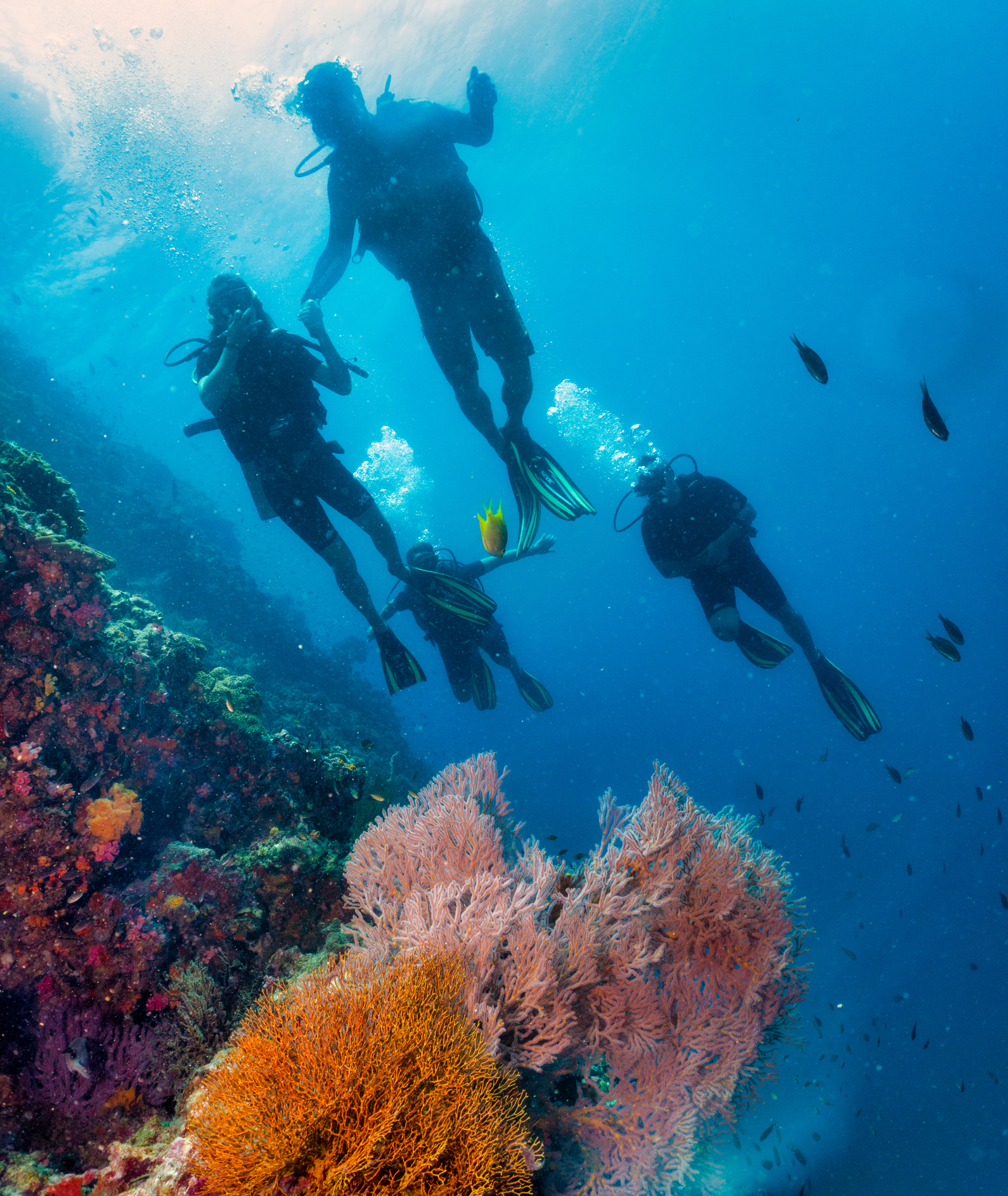 4. Island Hopping: Discover Tropical Paradises
The Great Barrier Reef is not just about the water; it's also about the stunning islands scattered throughout the region. Fitzroy Island, Green Island, and Lizard Island are just a few of the gems waiting to be explored. Enjoy activities like rainforest hikes, sun-soaked beach days, and wildlife spotting here. Paddleboarding, kayaking, and glass-bottom boat tours are fantastic ways to experience these islands and the reef's beauty.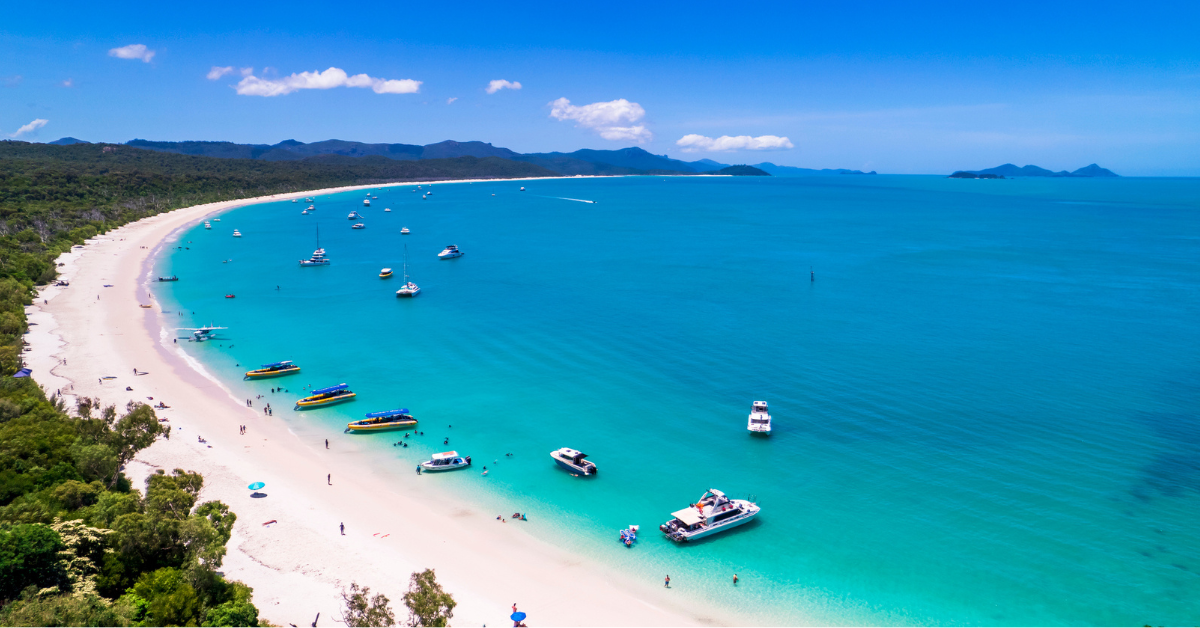 5.
Marine Wildlife Tours: Get Up Close and Personal
Get ready to meet some of the Great Barrier Reef's incredible creatures on a marine wildlife tour. Dolphins, whales, and various seabird species call this place home. From June to September, you can witness the breathtaking sight of humpback whales during their migration. Dolphins are a common sight year-round, and the seabird colonies on islands like Michaelmas Cay are a treat for birdwatchers.
6. Seaplane and Helicopter Tours: A Bird's Eye View
Consider taking a seaplane or helicopter tour for a jaw-dropping perspective of the Great Barrier Reef. These scenic flights offer unparalleled views of the reef's intricate formations, vibrant colours, and grandeur. You can opt for shorter flights for a quick overview or longer journeys to explore remote and less-visited parts of the reef.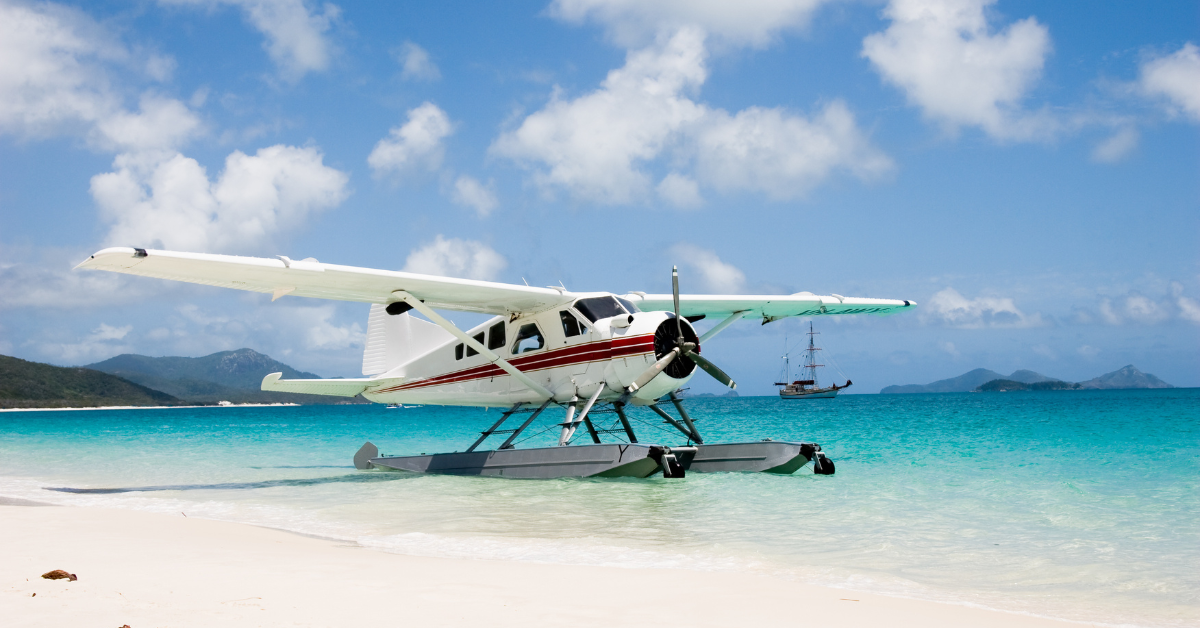 The Great Barrier Reef offers a wealth of experiences for every traveller, whether you're seeking adventure or want to relax in nature's embrace. Remember, practising responsible and sustainable tourism is crucial to protecting this fragile ecosystem for generations. So, pack your swimsuit, sunscreen, and a sense of wonder, and prepare for an incredible journey at the Great Barrier Reef!
Want to learn more about Australia and what it has to offer? Check out some of our other blogs below.
– Learn more about Noosa Heads in Queensland here.
– Learn more about Cultural Diversity in Australian Schools here.
– 8 Reasons to become a nurse in Australia here.