Explore Australia's Iconic Wildlife
Are you excited for an amazing adventure into the world of Australian wildlife? As a nursing career agency, we understand the importance of taking a break and enjoying nature's wonders.
Let's take a moment to appreciate the incredible beauty of Australian wildlife. Australia is home to some of Earth's most unique and fascinating animals. From cute koalas and hopping kangaroos to the mysterious platypus and colourful parrots, Australia has a lot of wildlife that will leave you amazed.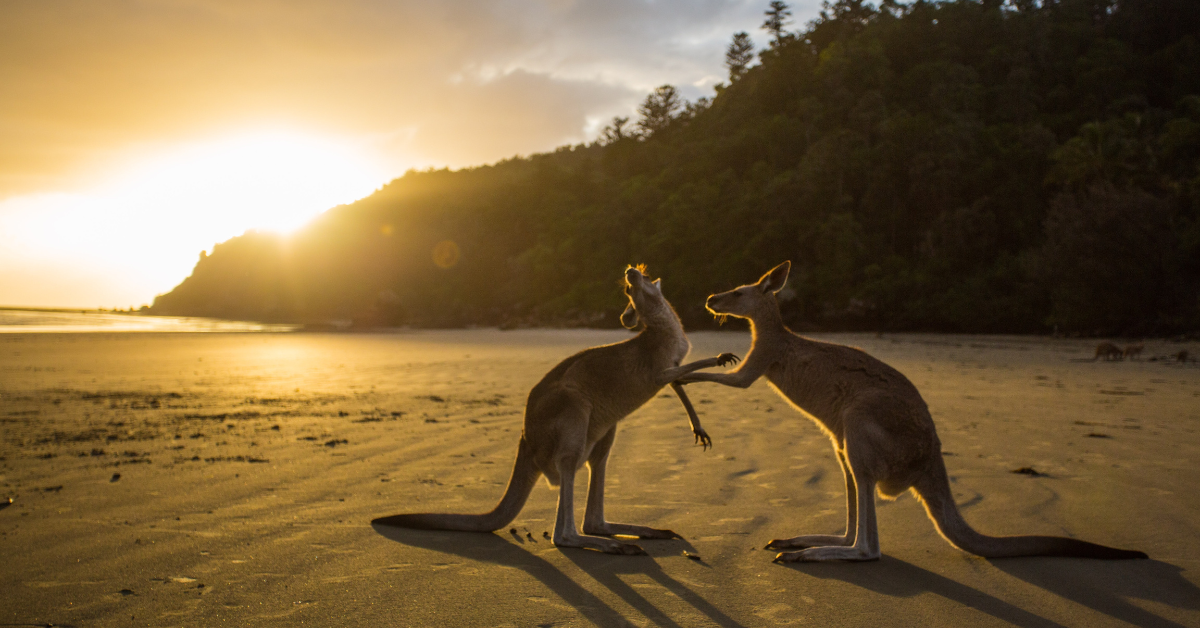 The kangaroo symbolises Australia with its powerful jumps across the Outback, and koalas are just too adorable with their eucalyptus munching. But there's even more to discover, like the strange platypus with its duck-like bill and beaver-like tail and the beautiful parrots that fill the skies with colours and melodies.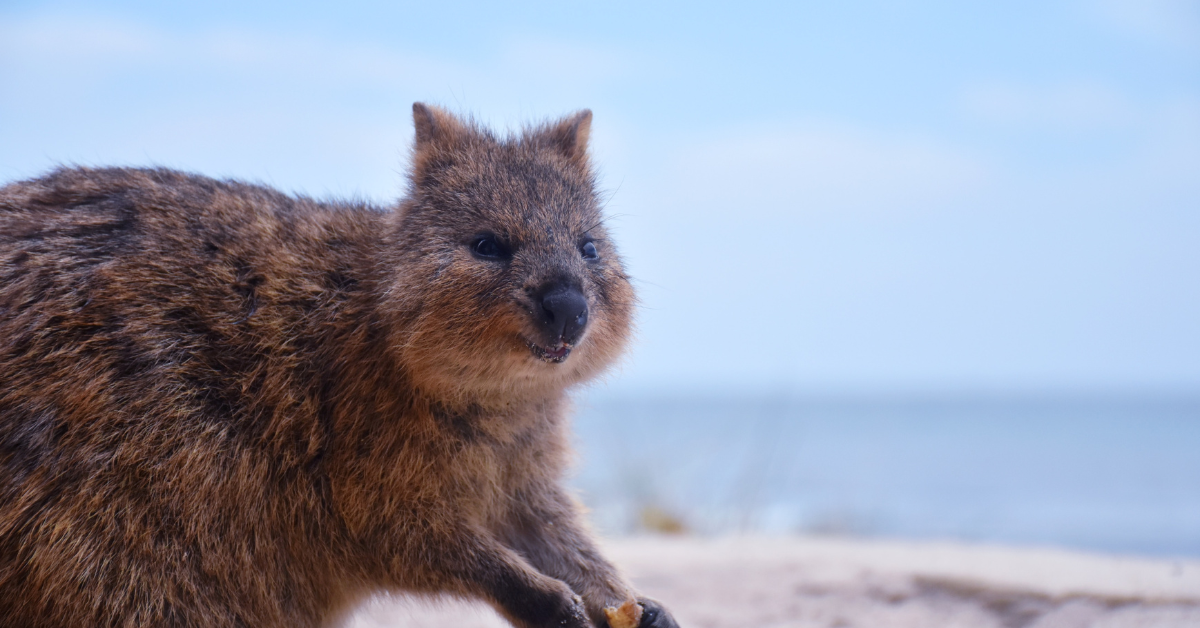 Australia's wildlife is diverse and many of these species can't be found anywhere else. For example, the quokka is a small marsupial that's always smiling and has become an internet sensation.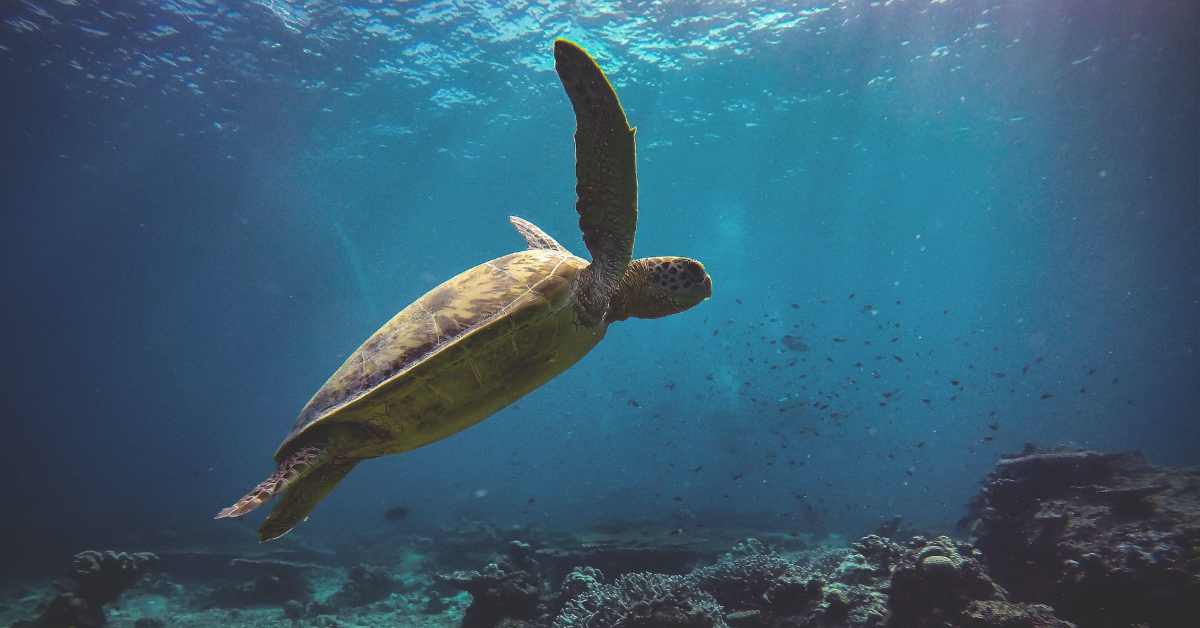 The Great Barrier Reef is a breathtaking underwater world with colourful fish, stunning coral, and graceful marine creatures like the dugong and green sea turtles.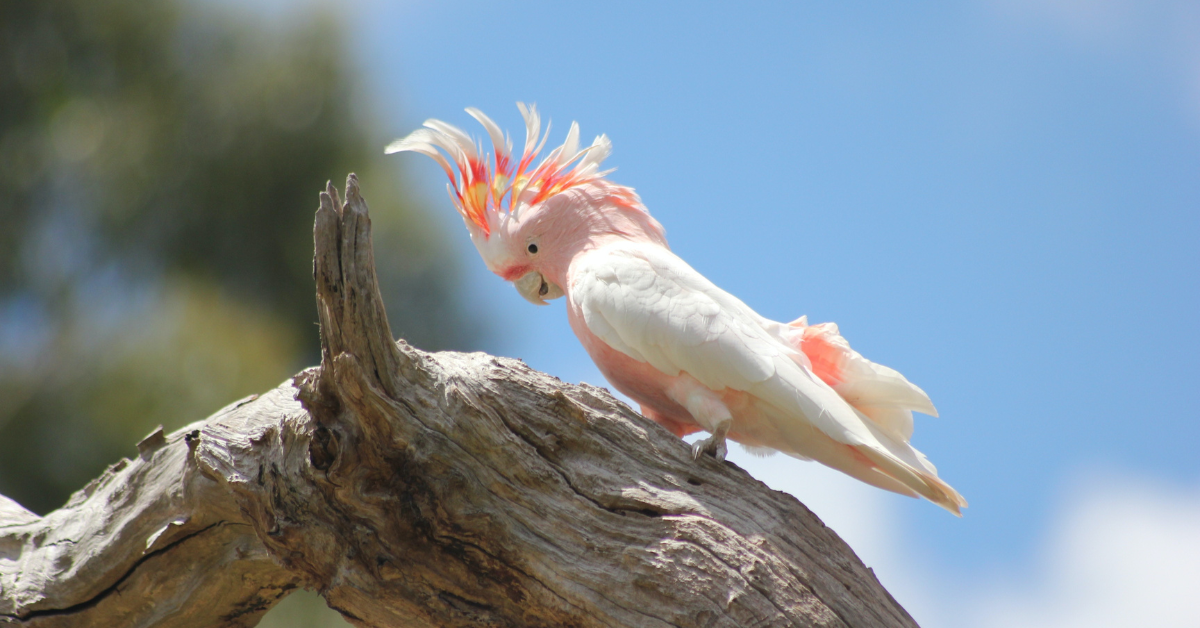 Australia's birdlife is also fascinating, with the emu strutting around and the lyrebird's fantastic ability to mimic other sounds. If you love wildlife, Australia is the place to be. 
So, grab your binoculars and prepare for an amazing journey into Australia's extraordinary wildlife!
Australia is famous for its unique and diverse animals, which you can see up close in wildlife parks and sanctuaries nationwide. These places provide safe and fun encounters with Australia's unique animals. 
Places to visit.
Healesville Sanctuary in Victoria: It's a beautiful place to see over 200 species of native birds, mammals, and reptiles. You'll be amazed by the displays showing off the beauty of Australian wildlife.

Australian Reptile Park in New South Wales: This park in the Central Coast region is the perfect spot to learn about reptiles. You can see cool snakes and cute turtles, making it a great place for reptile fans.
Currumbin Wildlife Sanctuary in Queensland: On the gorgeous Gold Coast, this sanctuary has kangaroos, koalas, and fantastic bird shows. You can get really close to the animals, and your visit will be unforgettable.
Adelaide Zoo in South Australia: In the heart of South Australia, you can meet furry and feathered friends, including pandas, giraffes, and lions. It's a vibrant place to explore.
Taronga Zoo in New South Wales: This zoo has a stunning location by the Sydney Harbor. You can see animals worldwide and get to know Australia's native species.
Before you head off to the local zoo or sanctuary, all you need to do in Australia is look around grassland and bush and you may find some of the creatures living their lives. A local golf course is always a winner when finding kangaroos. Though good luck finding a platypus. Those ones are hard to find.
Whether you love animals or just want a break from your nursing career, these places welcome you to experience the world of kangaroos, koalas, and other unique creatures.
Visiting these places in person is the best way to appreciate Australian wildlife truly. Start planning your trip today, and let Australia's incredible animals leave a lasting impression on your heart!