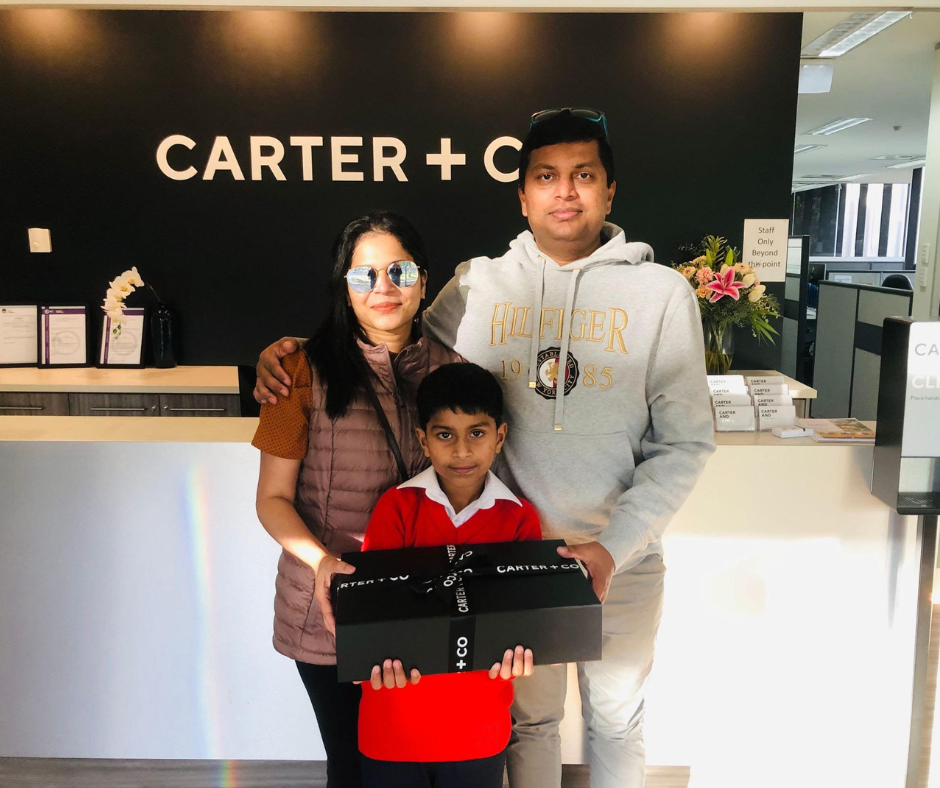 Anu's Success Story: From UK Nurse to Registered Nurse in Australia
Anu and her family joined us here in Australia back in 2016. She started off in the North Coast with a fantastic job in Aged Care. Now in 2023, she has moved her family to the ACT, bought her first house and is now a Registered Nurse in the Hospital. We just had to share these pictures of Anu and her family receiving the keys to their first home.
Here at Nursing Careers Australia, we couldn't be prouder of a success story like this. It is exactly what we strive for all our applicants to be nurses here in Australia.
Anu's story is a testament to the hard work and dedication that it takes to achieve your dreams. She moved to Australia with her family with the goal of becoming a Registered Nurse. She knew that it would be a challenging journey, but she was determined to succeed.
Anu started her career as an Aged Care Nurse in the North Coast. She worked hard and quickly gained the skills and experience she needed to become a Registered Nurse. In 2023, she moved her family to the ACT and was accepted into a Registered Nurse program. She graduated at the top of her class and was immediately offered a job at the local hospital.
Anu's story is an inspiration to all nurses who are considering moving to Australia. It shows that it is possible to achieve your dreams with hard work and dedication. If you are a nurse who is interested in moving to Australia, contact Nursing Careers Australia today. We can help you make your dream a reality.
Here are some of the key factors that contributed to Anu's success:
She had a clear goal in mind and was determined to achieve it.

She was willing to work hard and put in the time and effort.

She was adaptable and willing to learn new things.

She was persistent and never gave up on her dreams.
If you are thinking about moving to Australia to become a nurse, Anu's story should give you the inspiration and motivation you need to succeed. With hard work and dedication, you can achieve your dreams too.
We hope you enjoyed reading Anu's success story. If you have any questions about moving to Australia to become a nurse, don't hesitate to get in touch with us today. We would be happy to help you make your dream a reality.