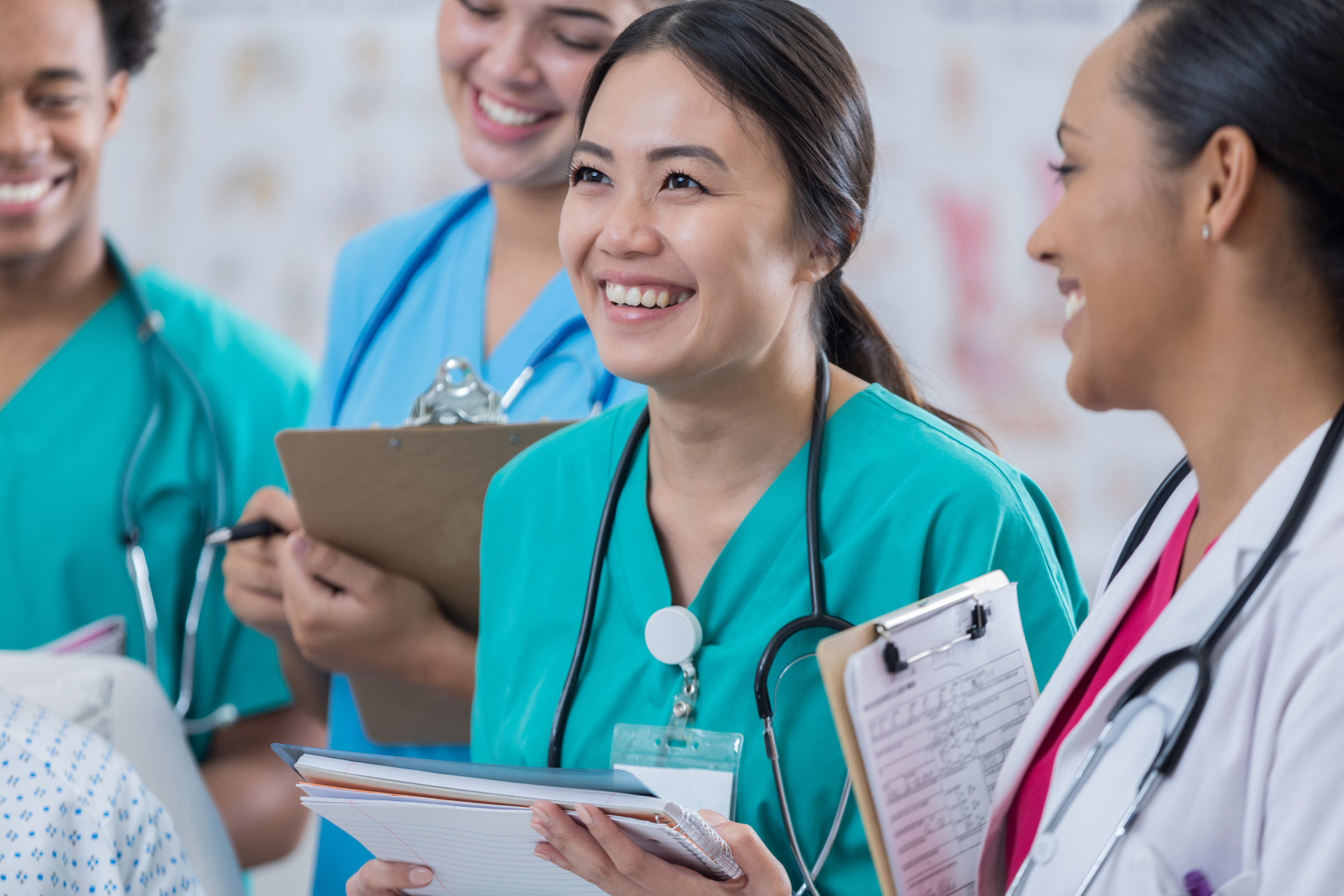 Nursing Recruitment in Australia 
Your success matters. That's why you need a nursing recruitment partner who can help you find the perfect nurses for your healthcare facility. Here at Nursing Careers Australia, we can help you.
Nursing Careers Australia have been experts in the field of nursing since 2004. We have successfully relocated well over 1000 nurses to the Metropolitan and Regional areas of Australia. We have recruited for both Hospitals and Aged care.
As a result of this experience, our team deeply understands the nursing market and can help you find nurses with the skills and experience you need. They can also help you with the entire recruitment process, from posting jobs to interviewing candidates.
Here are some of the benefits of working with Nursing Careers Australia.
We have a large pool of candidates to choose from.

We can help you find nurses who are a good fit for your culture and values.

We can help you negotiate salaries and benefits.

We can take care of the paperwork and administrative tasks involved in hiring nurses.

We undertake extensive marketing in Australia and overseas (India, Philippines, USA, UK, Ireland, Canada)

We do extensive advertising across both social media and traditional media.
Why choose our nurses over an agency nurse?
With nurses from Nursing Careers Australia, you get a qualified nurse with the ambition to stay at your facility for the long term. Agency nurses are generally only for the short term and come at a higher rate with no guarantee of staying. Our nurses are highly qualified and have a drive to want to be here in Australia working in the nursing field.
Nursing Careers Australia is a leading nursing recruitment Partner in Australia. We have a team of experienced recruiters who are dedicated to helping you find the perfect nurses for your facility. We understand the challenges of healthcare hiring and are here to make the process as smooth and efficient as possible.
Contact us today to learn more about how we can help you with your nursing recruitment needs.
Nursing Careers Australia provide a whole range of services to the employer:
Selecting highly qualified nurse interviews by experienced senior Australian nurses

.
Interviewed by Nursing Careers Australia management team to ensure nurses have genuine intentions and are a good fit (culturally and clinically ).

Present the offer to the nurses and negotiate on behalf of an employer.
Other administrative tasks to make the hiring process simple for the employer and the nurse
We also offer relocation services within Australia to the nurse.
We follow up after placement with the employer and the nurse to ensure a successful transition.